RadioMedix, Inc. is a clinical stage biotechnology company, based in Houston, Texas, focused on innovative targeted radiopharmaceuticals for diagnosis, monitoring, and therapy of cancer. The company is commercializing radiopharmaceuticals for PET imaging and therapeutic (alpha and beta-labeled) radiopharmaceuticals. RadioMedix has also established contract service facilities for academic and industrial partners: Full cGMP manufacturing and analytical suites for human clinical trials, and commercial phase manufacturing of the radiopharmaceuticals, in addition to small animal Molecular Imaging Center for the pre-clinical evaluation of new targets in vitro and in vivo.
From Bench To Bedside
RadioMedix offers a multitude of services. Our bench to bedside capabilities includes drug candidate selection, optimization of the drug formulation, evaluation of in vitro and in vivo studies in relevant disease models and a multitude of other preclinical services.

• Radiochemistry & Preclinical In Vitro Screening
• In Vivo Toxicity, Efficacy, & Dosimetry in mice
• Micro PET Imaging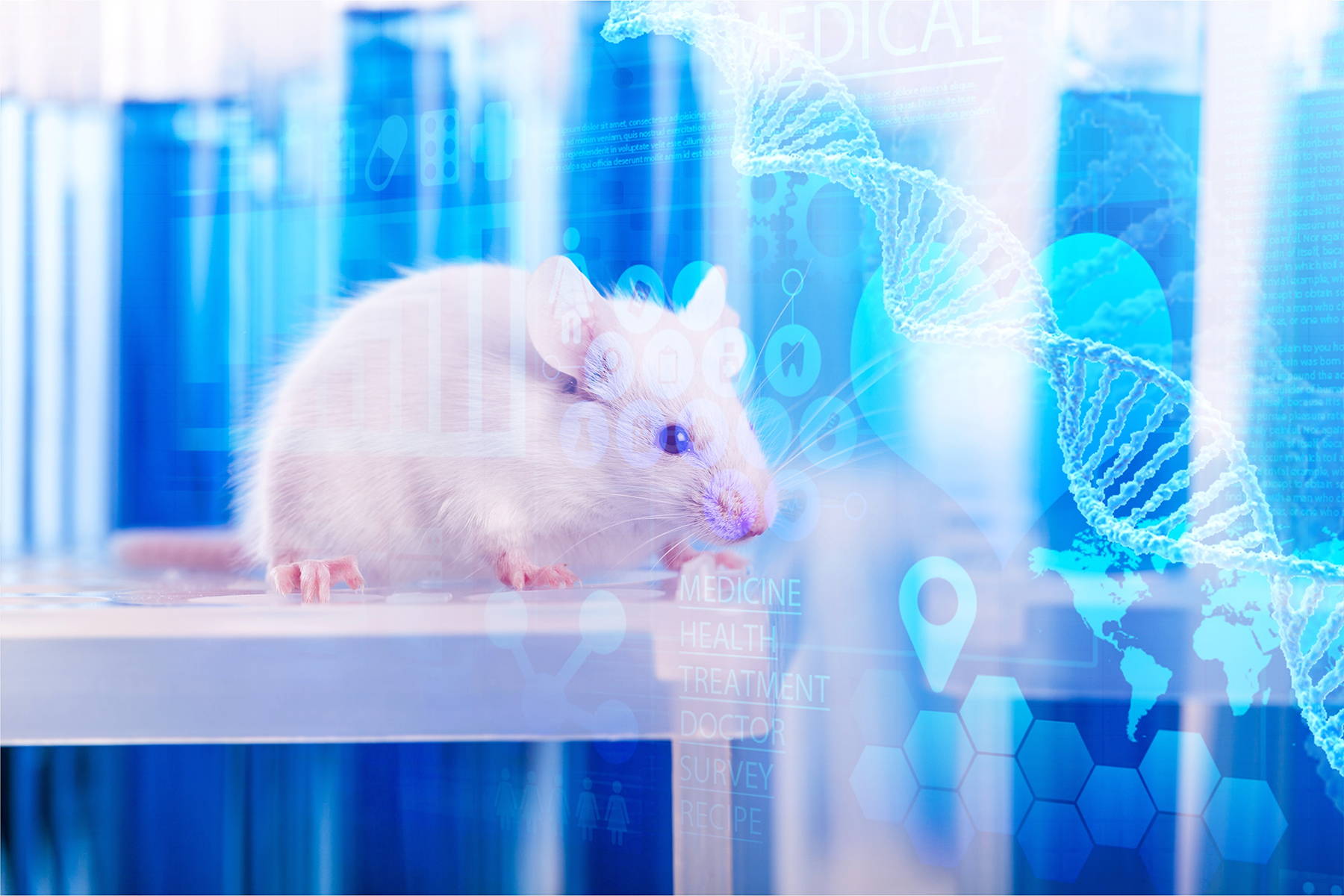 CLINICAL & INVESTIGATIONAL
•Clinical trial designs & IND Filing
• Alpha/Beta Emitter Radiolabeling
• On-Site Clinical Center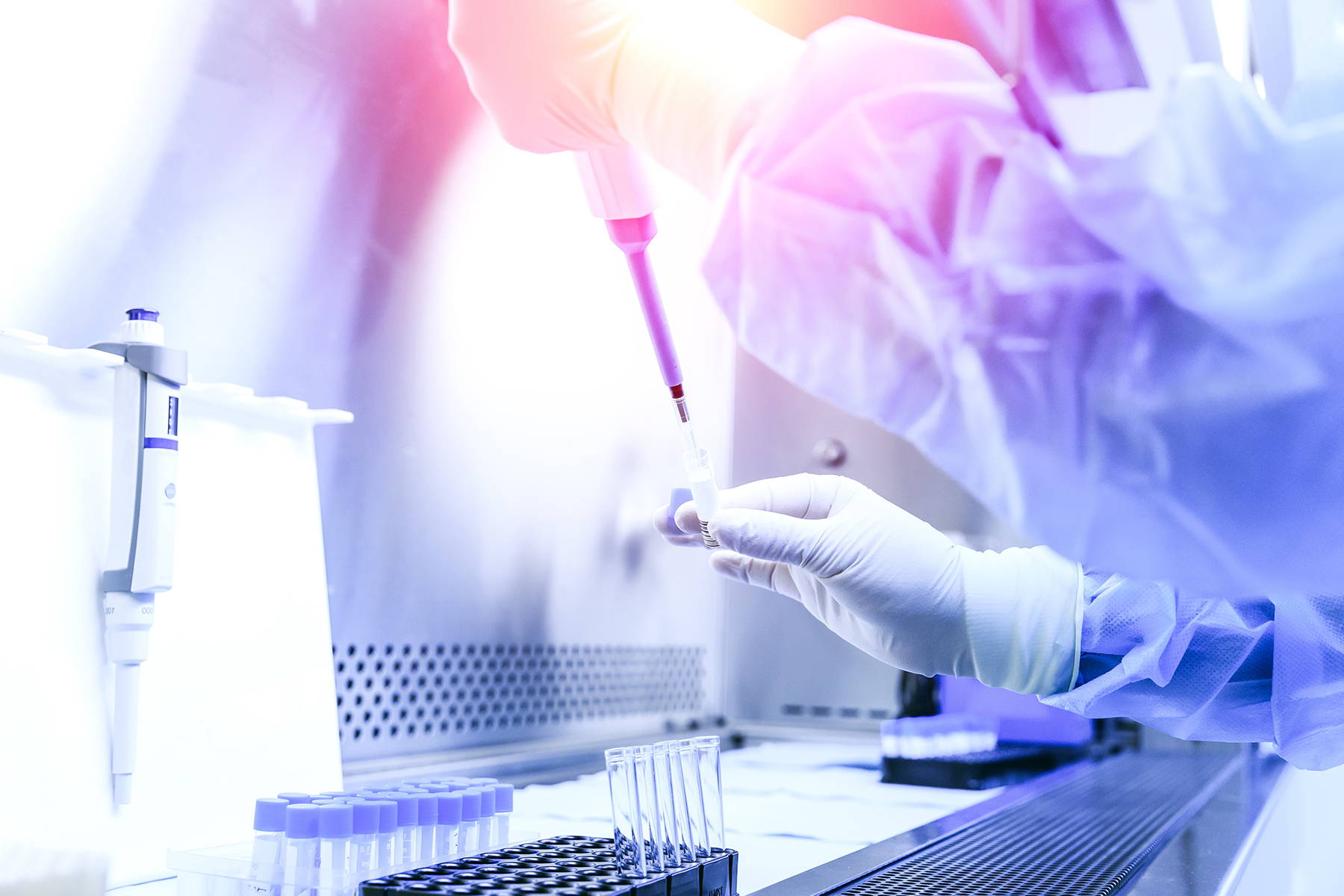 COMMERCIAL SCALE MANUFACTURING
•24,500 SQF Manufacturing & QC Facility
• Six Aseptic Clean Rooms
• 21 CFR 211 Compliant
•NDA Enabling & Commercialization Scale Up