RadioMedix, Inc. is a clinical-stage biotechnology company, based in Texas, focused on innovative targeted radiopharmaceuticals for diagnosis, monitoring, and therapy of cancer. We commercialize radiopharmaceuticals for PET imaging and targeted alpha and beta-emitter therapy.
Our operations cover the entire value chain from drug discovery to sponsoring and conducting clinical trials to scale up manufacturing. RadioMedix is compliant with 21 CFR Parts 210,211,212. Our Molecular Core Facility supports the synthesis, and the pre-clinical evaluation of our drugs and contract projects. Our cGMP Suite manufactures doses for Phase I-III clinical trials. Our state of the art commercial manufacturing site is prepared for scaled up and commercial grade production of radiolabeled drugs and isotopes (The Spica Center).
To improve patients life by providing innovative radiotheranostics and accelerating of discoveries in nuclear medicine


Ebrahim S. Delpassand, MD
Founder & Chairman of the Board/ CEO of RadioMedix (2006)
• Board certified nuclear medicine physician
• Former Deputy Chair and Chief of Clinical Nuclear Medicine MD. Anderson Cancer Center
• Founder & Chariman of Excel Diagnostics & Nuclear Oncology Center (2003)

• PI/Sponsor of current five INDs
• Adjunct professor, Department of Radiation Oncology, UT and Nuclear Medicine at BCM in
Houston.
• Co-Founder of Infinity Care (home healthcare company) and Infinity Infusion Care.
• Executed exit strategy for acquisition of Infinity Infusion Care by Curative Healthcare in 2002.

Chief Scientific Officer
Co-Founder & Board Member
M.S.Pharm (Clinical), Medical University, Poland
Ph.D. (Chemistry), Centre of Molecular and Macromolecular Studies, Polish Academy of Science
J.W. Goethe Frankfurt University, Germany
William Rice Fellowship (Biochemistry), Rice University (Houston)

• +25 years experience in the clinical pharmacy and chemistry
• +13 years experience in oncology research
• International awards: IUPAC and Sigma Aldrich Award
• Expertise: CMC and pre-clinical evaluation of radiotheranostics drugs ( 4 INDs )
• Principal Investigator: 5 SBIR Phase I/II awards
• Co-author of +30 peer-review papers
• Member NIH/NCI study section and Leader AlphaMedix project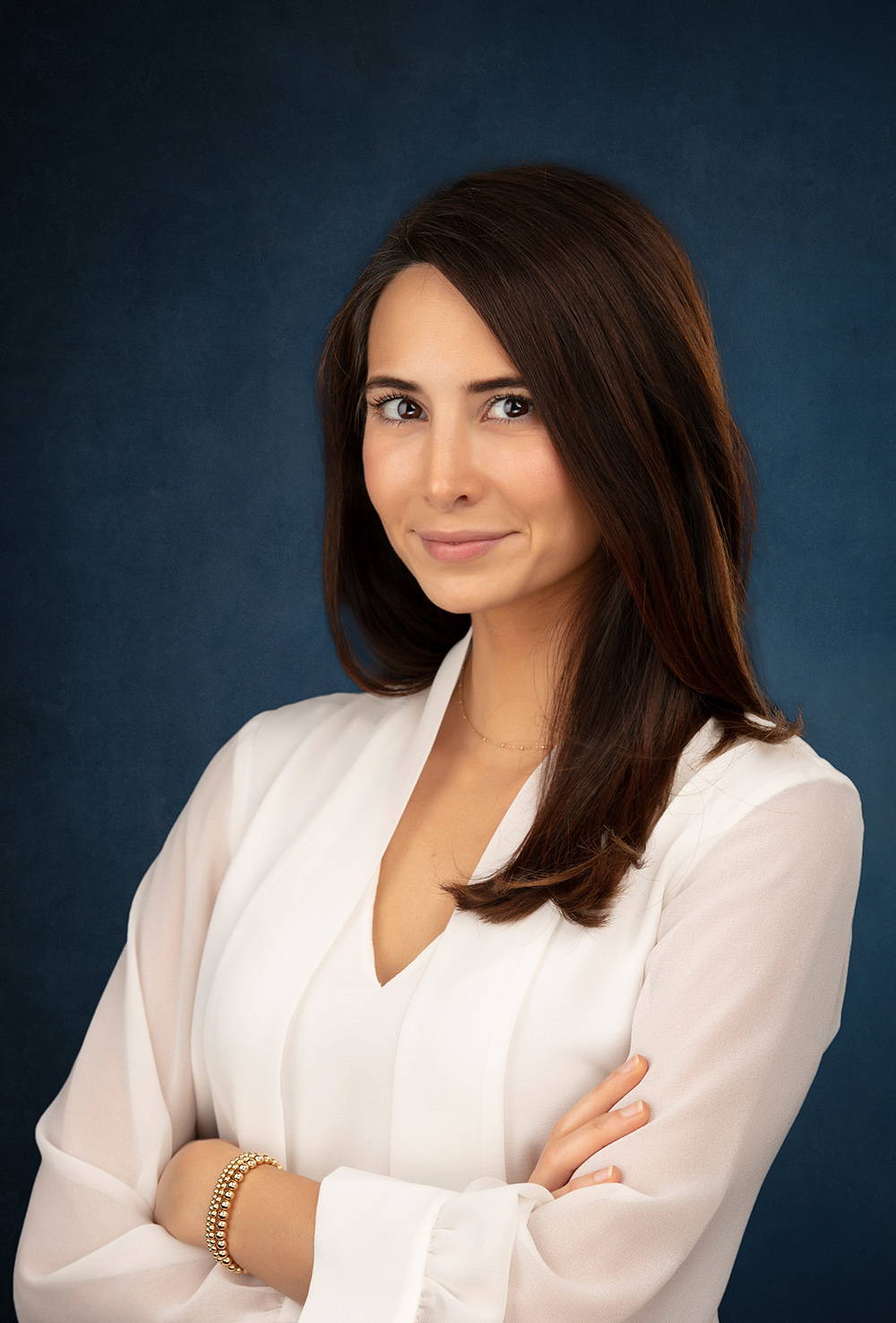 Ayda Delpassand, MSRS, MSGM



Director of Quality Assuranceand Regulatory Affairs

MS (Regulatory Science) USC Los Angeles
MS (Global Medicine), USC Los Angeles
BS (Biology) SDSU San Diego
• Strategic and regulatory support of INDs and DMF
• Strategic planning for CMC, Non-Clinical, Clinical, Pharmacology, Drug Safety,
•Clinical Operations,
Data
Management,
• Biostatistics and Medical Writing to
support FDA submissions
• Experienced in Regulatory Operations to ensure quality of submissions meet FDA standard

• Extensive experience in translational oncology research, managing CMOs/CROs
and clinical drug development.
• Authored CMC sections and managed regulatory support for 8 INDs and 1 NDA.
• Managing a radiopharmaceutical manufacturing facility and also led multiple tech
transfer programs
• Co-author scientific articles for peer-reviewed journals