Commercial Scale Manufacturing
Introducing The Spica Center
Driven by innovation, we have built a full-service, self-sufficient, cutting-edge facility in Houston Texas. Conceived from best-practices, the Spica center is purposefully designed to lead the industry in time-to-market, quality, and volume. Our state-of-the-art facility is in full compliance with 21 CFR 211. Partnering with RadioMedix guarantees a meticulous manufacturing process, a reliable supplier, and safety-committed experts with a wealth of experience. Whatever your radiopharmaceutical needs, RadioMedix is open for business.
• Modular Production Suites
• Consist of 6 aseptic clean rooms
• Each have a shared tech room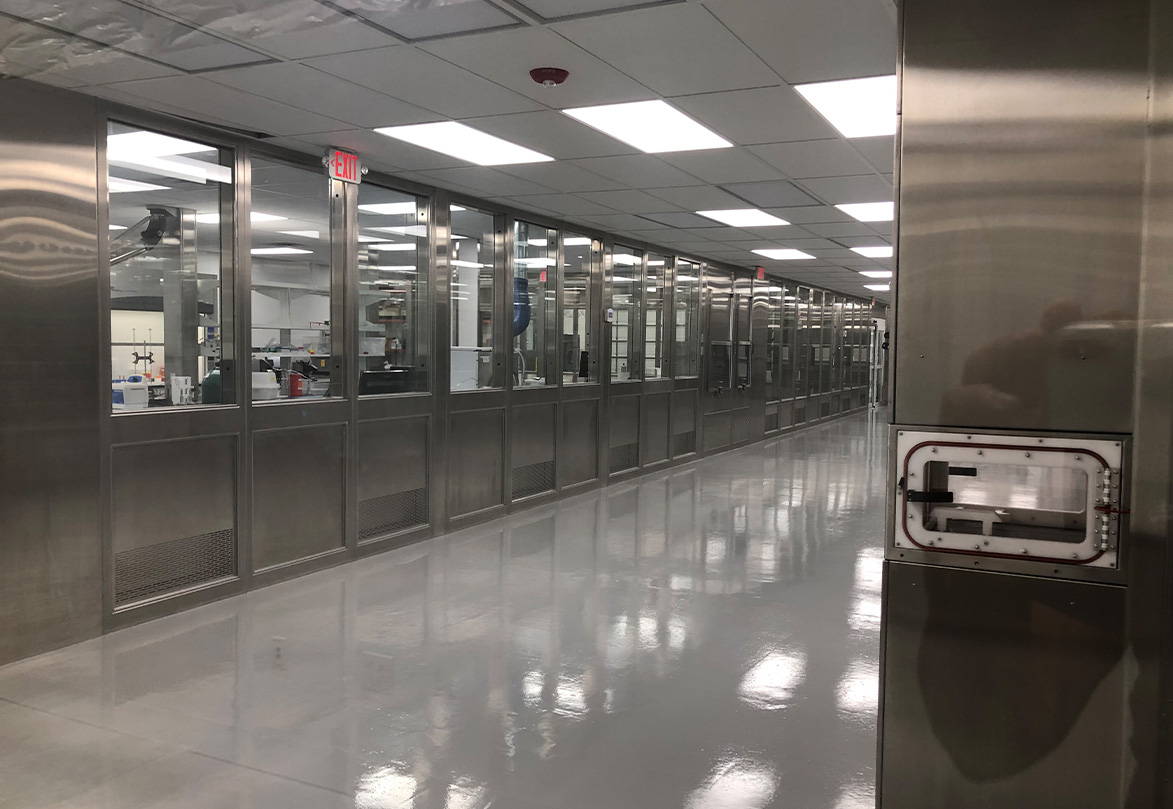 • 2 Quality Control Labs

• ICPMS, HPLC, HPGe, iTLC capabilities
• Dedicated Sterility Lab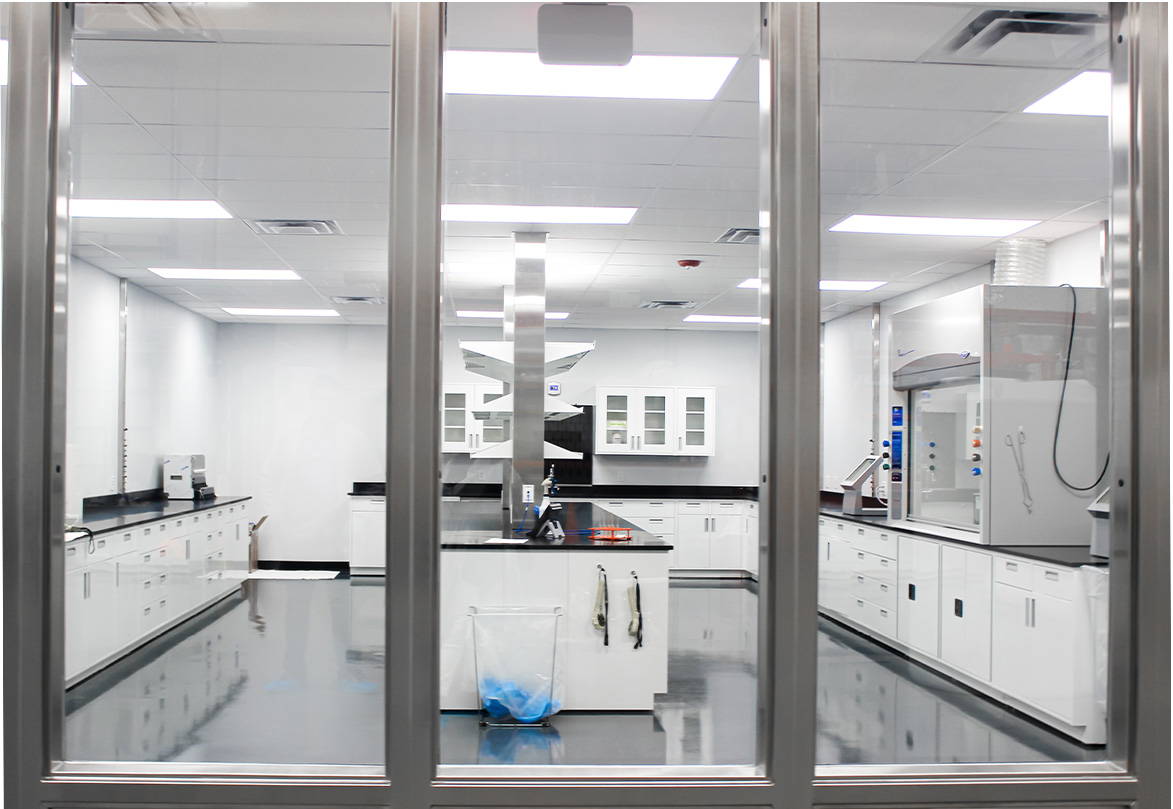 Large-Scale Commercial
Pharmaceutical Manufacturing
27,500 SQFT Manufacturing Space
High Value Packaging Corridor
We have the capacity for scaling up & supporting multi-probe diagnostics & therapeutic agents for commercialized,centralized manufacturing & distribution throughout North America & Globally.