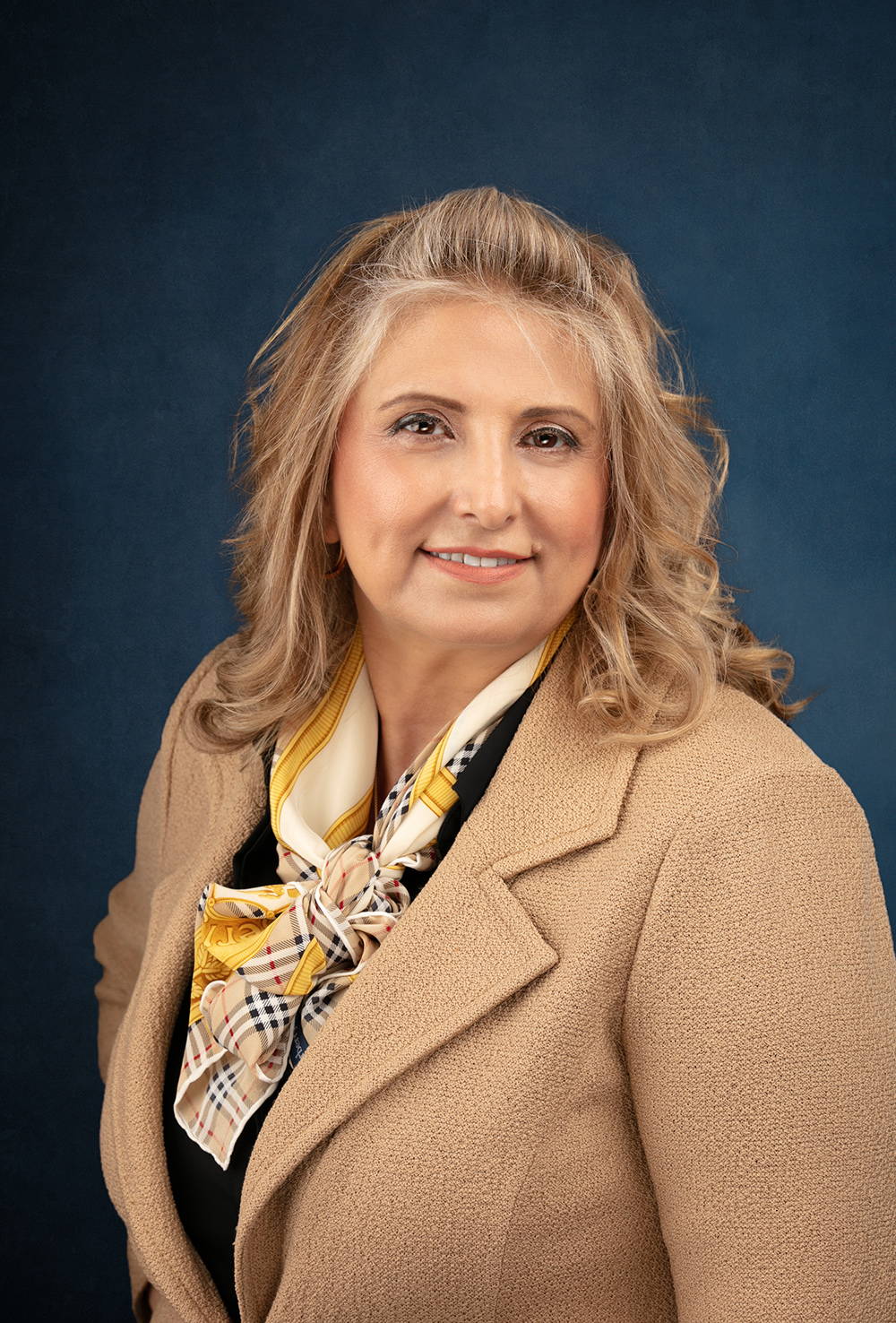 Founder, Board Member of RadioMedix
President and Founder of
Excel Diagnostics & Nuclear Oncology Center
+ 20 years of experience as a serial entrepreneur in the healthcare industry

Co-founder of three additional healthcare start-ups

Infinity Infusion Care and Infinity Care, Inc. (named in 1997 as one of the 100 fastest growing companies)

President and CEO of both Infinity Infusion Care and Infinity Care, Inc.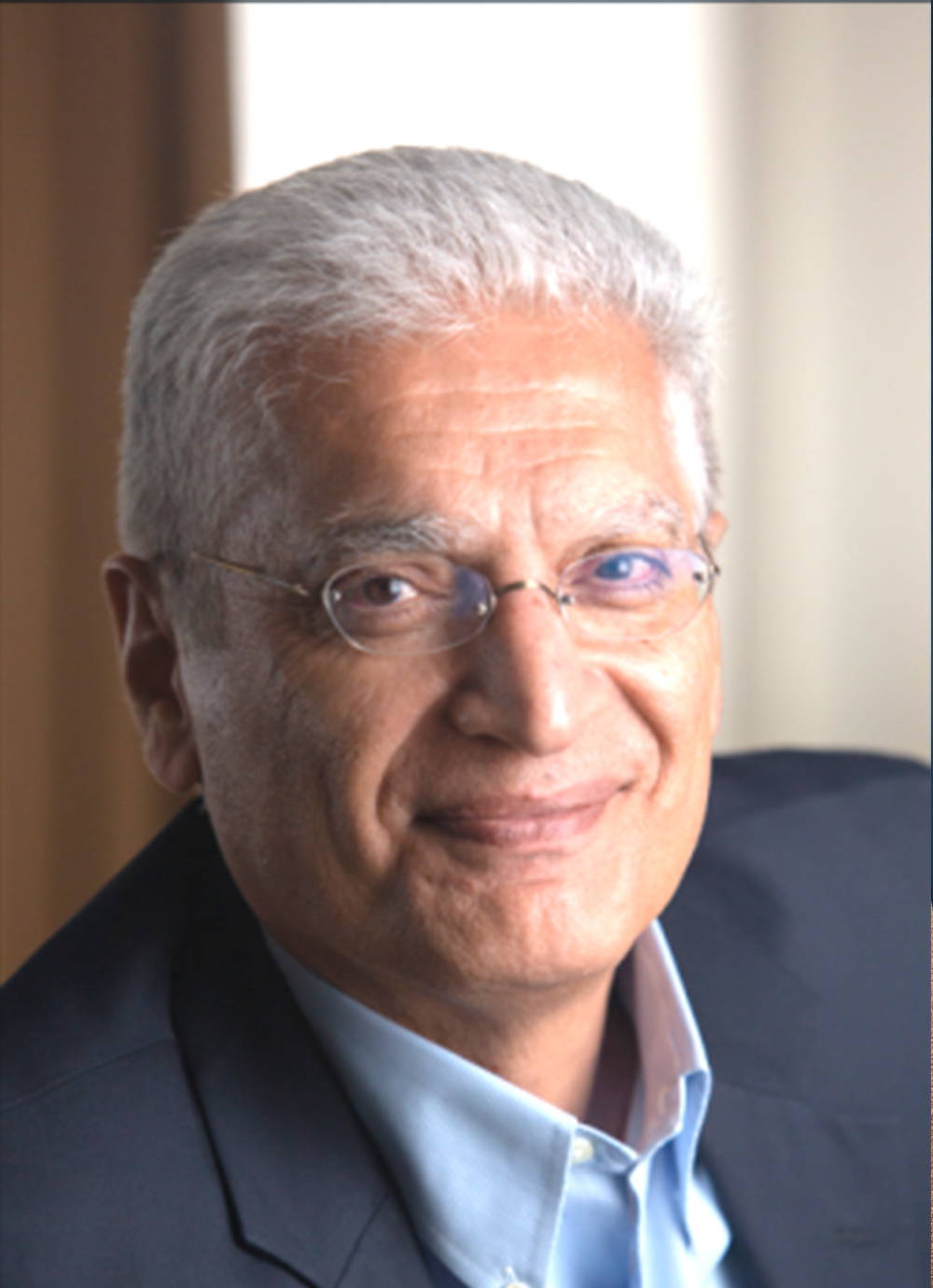 Member of Board of Directors and senior advisor to the CEO
Ferey helps CEOs, founders and investors align to deliver their company's mission of growth all the way
to exit. He has helped numerous founder/owners, CEOs and investors as adviser or Board member to
meet challenges of growth, transitions, transactions and successful sale of the business. He leverages
the Newport Partner network, his focus on strategy and finance and his career experience as serial CEO,
PE principal, VC partner, ibanker, corporate strategist to Fortune 100 clients in aerospace, biotech and
medical devices, wireless/TMT, energy and industrials. PhD EE (UCL), MBA (Cambridge).
Lynn Howie is a hematologist and medical oncologist with extensive clinical practice and regulatory experience. She previously served as a Medical Officer at the FDA where she reviewed and advised Industry and Academia on clinical trial design and regulatory pathways to advance access to novel oncology therapies and devices. Dr. Howie graduated with Honors from the University of North Carolina at Chapel Hill and then earned her medical degree with distinction from the same institution. She completed her internship and residency in Internal Medicine at The Johns Hopkins Hospital. She completed her fellowship training in Hematology and Medical Oncology at Duke University. In addition to her time at the FDA, she has spent time in private practice in western North Carolina.


Hossein Jadvar, MD, PhD, MPH, MBA

Tenured Associate Professor of Radiology
University of Southern California (USC) in Los Angeles

Dr. Jadvar is a physician-scientist with an academic appointment as tenured Associate Professor of Radiology at the University of Southern California (USC) in Los Angeles. He is also a member of the USC Norris Comprehensive Cancer Center, and Associate Professor of Biomedical Engineering in the USC Viterbi School of Engineering. He received his PhD in bioengineering (1988), from the University of Michigan, Ann Arbor, the MD degree from the University of Chicago Pritzker School of Medicine (1993), Master's in Public Health (MPH) degree from Harvard University (2005), and the Executive Master's in Business Administration (MBA) from USC Marshall School of Business (2007). He was an intern in internal medicine at the University of California San Francisco (UCSF) during 1993-94, a diagnostic radiology and nuclear medicine resident at Stanford University, during 1994-98, and a clinical fellow in positron emission tomography (PET) with the Harvard Medical School Joint Program in Nuclear Medicine, during 1998-99. He is past president and fellow of both the American College of Nuclear Medicine (ACNM) and the Society of Nuclear Medicine and Molecular Imaging (SNMMI). He has extensive documented experience in clinical, research, education, administration, radiation safety, outreach, and advocacy for diagnostic and therapeutic nuclear medicine. His research interests include applications of PET in clinical outcome research and in translational molecular imaging research with particular current interest in prostate cancer, theranostics, and targeted radionuclide therapy.