RadioMedix, Inc. is a clinical stage biotechnology company, based in Houston, Texas, focused on innovative targeted radiopharmaceuticals for diagnosis, monitoring, and therapy of cancer. The company is developing radiopharmaceuticals for PET imaging and therapeutic (alpha and beta-labeled) radiopharmaceuticals. RadioMedix has also established 21 CFR 211 compliant contract service facilities for academic and industrial partners: Full cGMP manufacturing and analytical suites for human clinical trials, and commercial phase manufacturing of the radiopharmaceuticals, in addition to small animal Molecular Imaging Center for the pre-clinical evaluation of new targets in vitro and in vivo.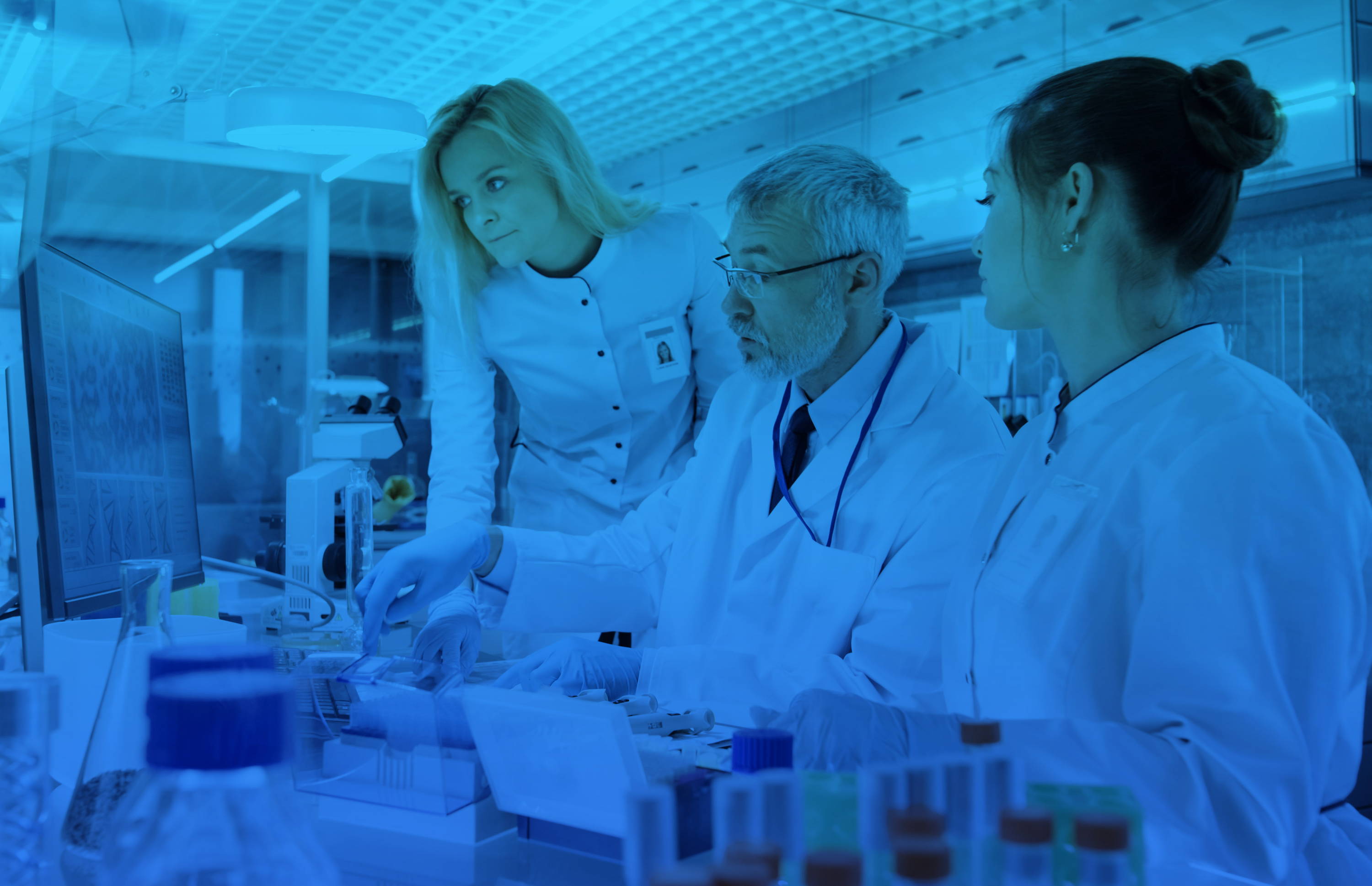 RadioMedix offers a multitude of services. Our bench to bedside capabilities include drug candidate selection, optimization of the drug formulation, evaluation of in vitro and in vivo studies in relevant disease models and a multitude of other preclinical services. When it comes to clinical trials, our team of scientists are prepared to meet your manufacturing needs including radiochemistry solutions, analytical method developments, process validation, manufacturing and testing under GMP guidelines.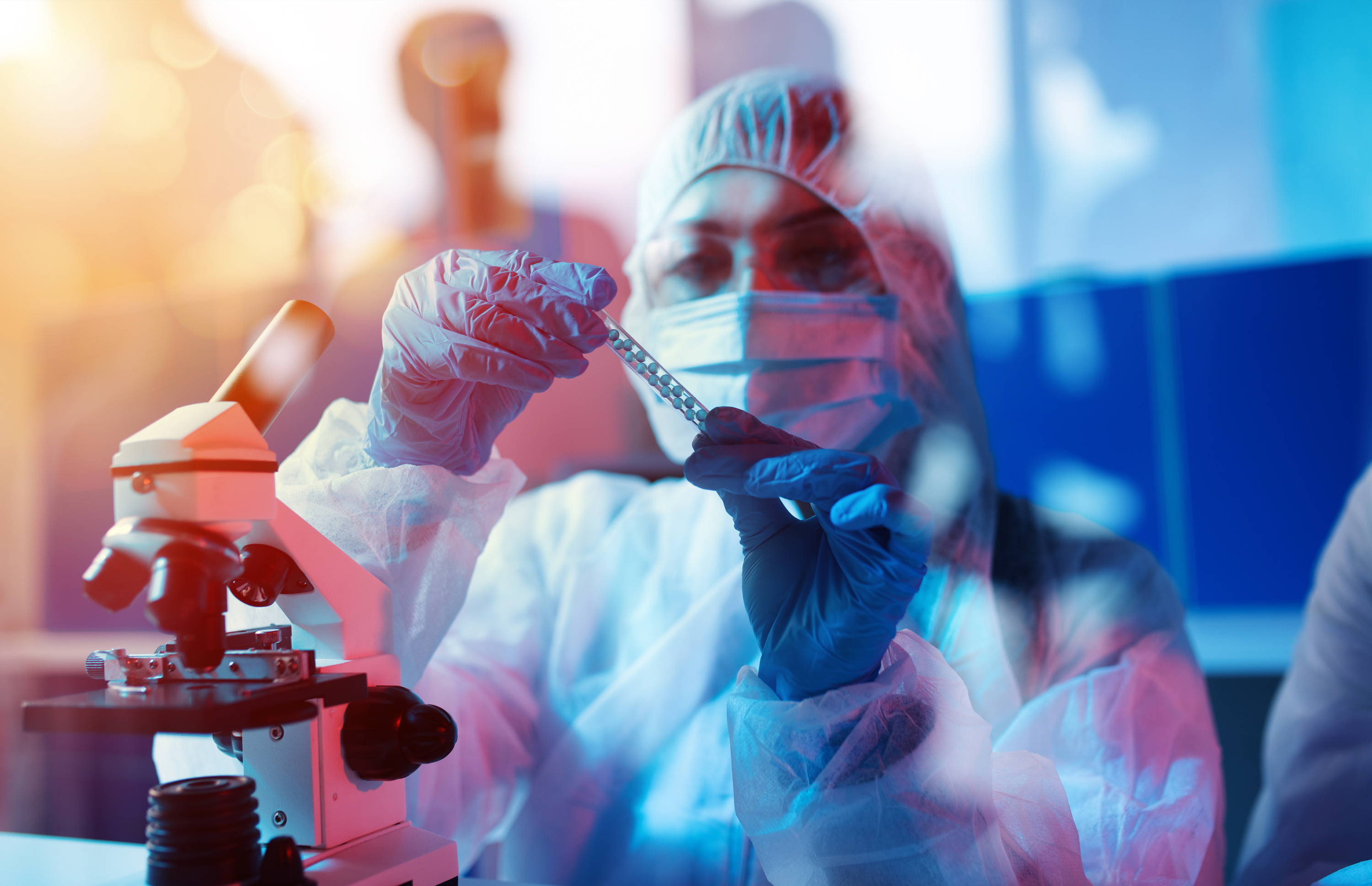 At Radiomedix, We utilize targeted radionuclide treatment to diagnose and treat patients. This theranostic approach allows for diagnosing patient maladies with precision and control of disease.